June is here! Hope everyone had a great Memorial Day last weekend. We have had some beautiful, warm weather in Manistee and it has started to feel like summer.
Please don't forget, if you're located in Michigan, we are still doing our Recycling Run to make sure all of your shrink wrap covers are recycled. We've extended our deadline to July 1st to get on our pick-up list. Check out the section below on how to properly remove your cover.
Be well and stay healthy. As always, please let us know what we can do for you.
-Mike Stenberg, President & CEO, Dr. Shrink, Inc.
SUPERGRIP TAPE
MANUFACTURING SECTORS REOPEN / SHRINK WRAP FOR TRANSPORT
RECYCLING RUN 2020
NEW CLOSEOUT/LIQUIDATION SPECIALS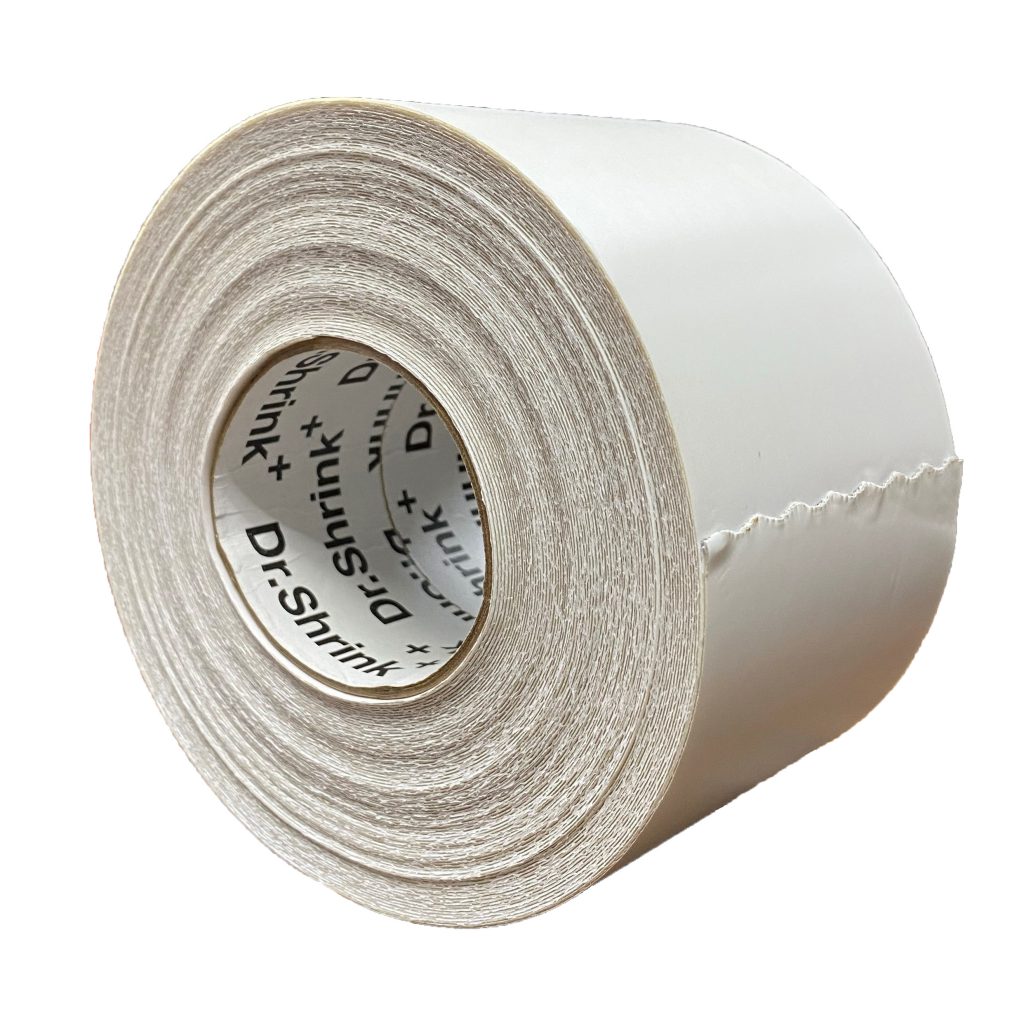 Try our new SuperGrip
Tape! (DS-SUPERGRIP)
Dr. Shrink's new SuperGrip tape is designed to be used on our premium shrink wrap for a long lasting, permanent bond and offers the strongest adhesion possible. This tape can be applied in wet/moist situations and works excellent on all applications requiring higher bond strength and longer life span!
SuperGrip tape provides unmatched adhesive power for the toughest of shrink wrap jobs. This is by far our strongest adhesive tape that we carry; it has a polyethylene film backing with rubber adhesive. *Please note there is a paper backing that needs to be removed prior to application.


We have all popular film sizes and variations IN STOCK and ready to ship!
Dr. Shrink is pleased to offer all of our most popular transportation roll sizes and film types – IN STOCK and ready to ship to your door. As the manufacturing sectors reopen across the country, Dr. Shrink is fully stocked for all of your shrink wrap needs!
SHOP OUR MOST POPULAR TRANSPORTATION FILM SIZES NOW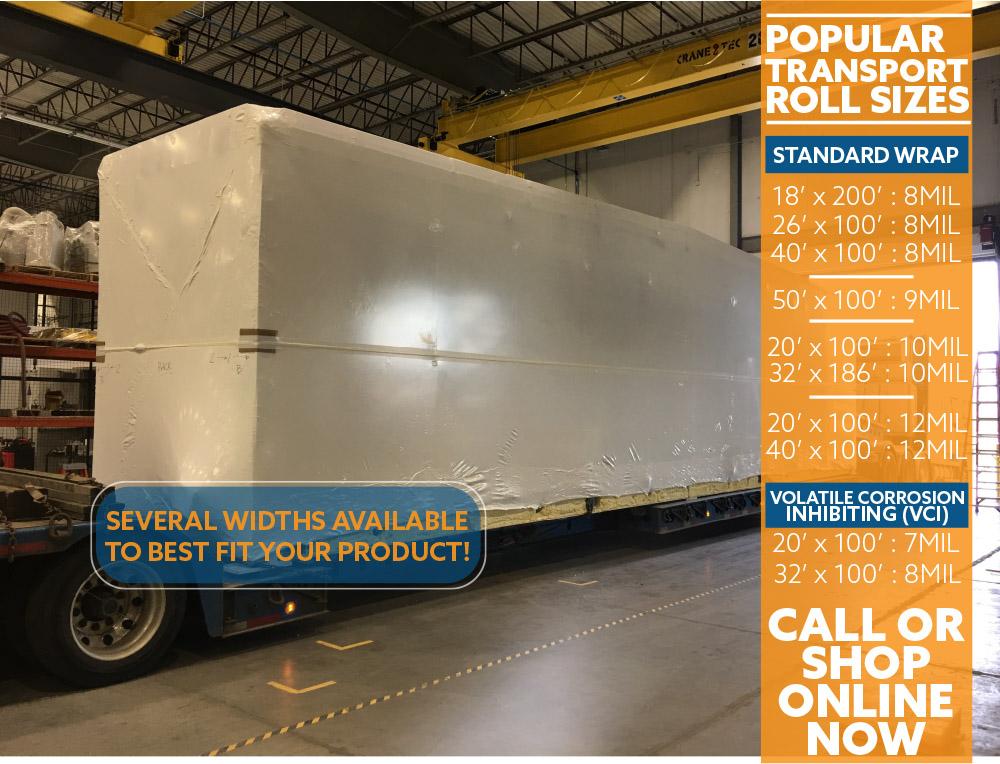 Shop our must have add-on's for transport covers!



Our 2020 Recycling Run is still on!
We've extended our Recycling Run registration date to July 1st, 2020. If you'd like to be put on our list, all you have to do is purchase our Great Lakes Recycling Bags, then fill out the form, send it back and Katherine from The Michigan Recycling Coalition will be in contact to get you set up with a pickup date and time.
Recycling your shrink wrap is extremely important – and easy! All you need to do is make sure to remove any strapping, zipper doors, vents, etc. and use a Film Knife to cut the shrink wrap cover above the perimeter band. Ball up the cover and stuff into one of our recycling bags and that's it!
Click here for a quick video on the Simple Steps to Recycling a Shrink Wrap Cover. Please don't hesitate to contact us if you have questions about recycling.


Several models of propane fired heat tools available on closeout, as well as heat tool extensions. Vents are also available for $0.99 each! Select sizes of shrink wrap and pallet bags– all deeply discounted! Don't miss out- first come, first serve.
Click here to view all Closeout Inventory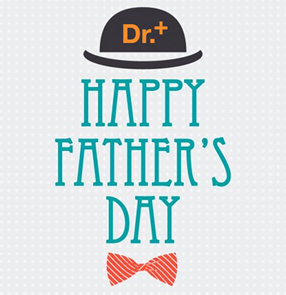 Wishing all the Dads out there a very happy Father's Day on June 21st!
An especially warm wish to all of our wonderful Dr. Shrink Dads: Mike, Bart, Ryan, Ben, Tony, and Bob!
Take advantage of weekly deals from the Dr.
If you are not currently part of our weekly bundle emails, please feel free to subscribe to our e-list. It's FREE!